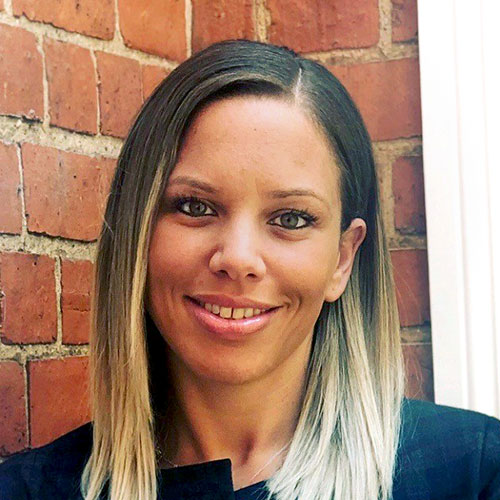 Stacey St Clair
After completing my law degree at the University of Brunel, I undertook my LPC at The College of Law in London. I completed my training at a reputable firm in Beaconsfield and qualified in 2011. Since qualifying, I have specialised in family law and before joining Hawkins Family Law, worked at a large family law practice based in London. I joined Hawkins Family Law in 2016 and have extensive experience in all areas of family law, dealing with complex financial disputes and sensitive cases involving children.
My experience includes cases involving substantial income and capital, both in this country and abroad, as well as a variety of financial, business disputes and substantial pensions. I advise on Pre and Post Nupital agreements.
I am able to negotiate and advise on arrangements for children, including specific issues about schooling and relocation out of the jurisdiction. I am Resolution accredited and committed to assisting client to reach a solution without unnecessary conflict. I often represent clients in Court, undertaking my own advocacy for disputes relating to injunctions, occupation of the family home and urgent welfare issues regarding children. My clients feel supported throughout the process and my aim is to give clear constructive advice.
My priority is listening to my clients' needs and objectives and then adopting a holistic approach, with compassion and empathy. Where possible, I always seek an out of Court settlement to help alleviate the stress of a family breakdown. I am an experienced collaborative lawyer, and I will always prioritise my clients' interests and objectives first and take a practical, no nonsense approach to cases. I combine knowledge and experience with empathy to ensure my clients know they are in safe hands and fully supported.
My experience in advising on complex financial remedies, private children law and co-habitation is recognised by Resolution's specialist accreditation scheme.
Q&A with Stacey
What made you choose family law?
Work experience that I did when I was at University gave me insight into family law and showed me that I could make a difference and help people.
What do you enjoy most about your job?
The people I work with, the fact I can help others, and everyday is different.
What do you enjoy most about working at Hawkins Family Law?
Great supportive team, flexible working – Hawkins Family Law go above and beyond for their employees and clients!
What aspect of family law do you find most interesting?
Children cases with an international element.
What's your favourite time of day?
The afternoon.
What's your biggest weakness?
Wanting to help people, even to my own detriment.
What's your biggest strength?
Great source of support for the team.
What's the biggest learning experience you've had?
I was a criminal solicitor and after 4 years PQE I transferred over to family law (my passion).
What's one vice you wish you could give up?
Sweets!!!!!!
What are you most excited about these days?
Holidays. 
Skills
Complex Financial Issues
Complex Private Children Law
Trust of Land Act (cohabitation)