What is Dispute Resolution?
Dispute resolution or Alternative Dispute Resolution (ADR) within family law encompasses the methods of resolving issues outside Court. In order for dispute resolution to be effective, both parties need to buy into the process that they determine is going to be most suitable for them.
What are the different methods of Dispute Resolution?
There are many different forums available for family law dispute resolution. These are:
Mediation;
Family Mediation;
Hybrid Mediation;
Collaborative Law;
Arbitration;
Private Financial Dispute Resolution (FDR);
Early Neutral Evaluation;
Round Table Meetings
Which method you choose will depend on your individual circumstances and how much involvement you want to have. Our family law solicitors can discuss all the options with you to find the best solution for you.
What is Mediation?
Mediation is one of the choices available to couples exploring alternative dispute resolution (ADR) within the family law arena. A neutral, unbiased, professionally trained mediator will work with you to help you reach an amicable solution without the need to take matters to court save in so far as sealing the order once agreement has been reached.
The mediator's role is not to provide advice or input on the decision that is made, but to help prompt the best outcome by asking questions that will allow you to come to the right decisions. Mediators are there to assist and help you understand the issues, as well as to provide clarity.
It's also important to recognise that although the mediation process is voluntary, the courts do encourage mediation.
Family Mediation
Family mediation is where an independent, professionally trained mediator works with you to help you work out arrangements for finances and children following a separation or divorce. It can also be helpful when arrangements that are already in place need to change due to a change in circumstances. The mediator helps you find a solution that works for both you and your ex-partner. The process is less stressful and significantly quicker than going to court, thereby potentially saving you money.
Hybrid Mediation
Hybrid mediation is a non-court based dispute resolution method that is particularly suited to high conflict or complex cases as it allows for lawyers to be included in the mediation process, as with mediation it is possible to undertake this as shuttle mediation which allows you and your ex-partner to sit in different rooms. You will be helped to focus on the issues, explore options and formulate proposals for settlement, all whilst having you legal representative present, unlike in mediation or family mediation where you will need to feed back the outcome of each session to your lawyer yourself.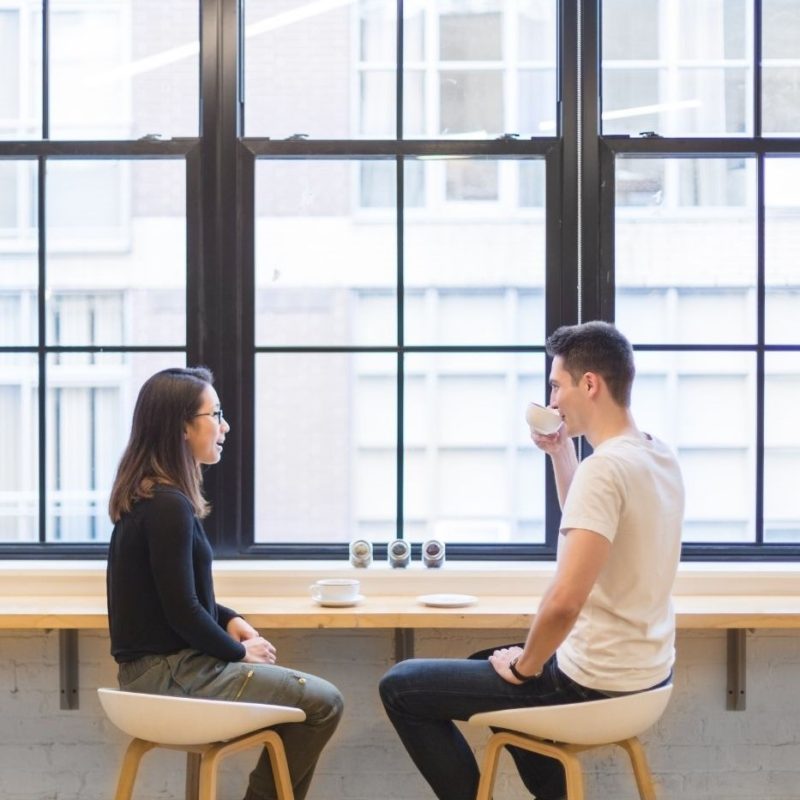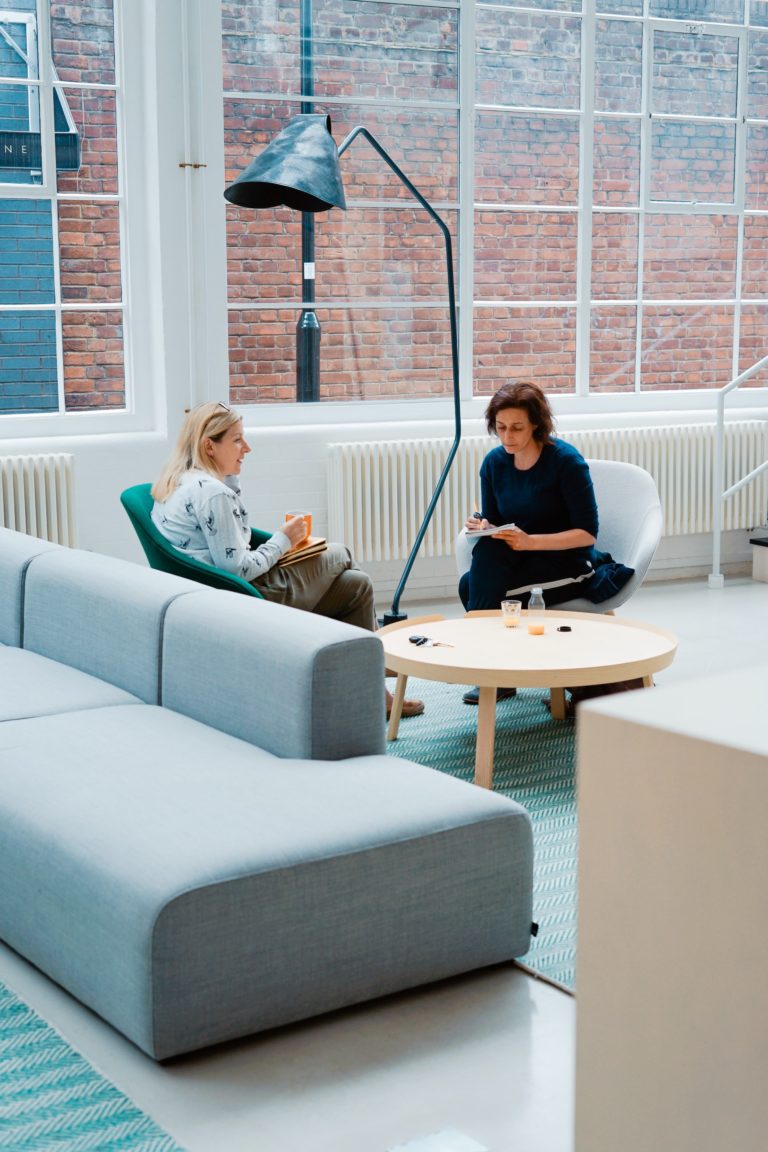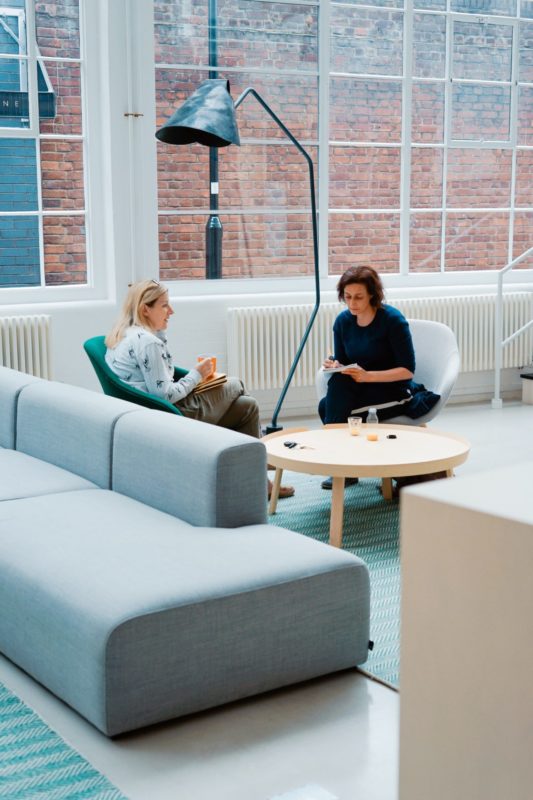 What are the benefits of mediation services?
The main benefits of mediation are:
Flexibility
Sessions can be arranged for a time and place convenient to you and the mediator. You also set the time between sessions and manage the pace at which mediation progresses – you don't have to wait months for the next date as can happen in the court process. It also means that you can make sure that you have the time you need to collate financial documents and information, and to think about any suggestions that have been made.
You can focus on the matters that are important to you and your family, including those which may not otherwise be relevant in the court process.
Decisions made within mediation can be tailored to suit your family and facilitate flexibility beyond what a court may have the power to order.
Better Communication
The mediator's role is to facilitate dialogue between you and your ex-partner and to encourage suggestions and alternative options. Decisions made during mediation are more likely to be stuck to as you have been involved in the process.
Confidentiality
As the mediation process is private and confidential, you can explore options without commitment or raising expectations.
Efficiency
Successful mediation can be cheaper and quicker than court proceedings although it is true to say that it is not for everyone. If matters are not proceedings as hoped, the process can be terminated at any time and we would always advise that any good mediation has legal advice running alongside it.
If you would like to explore mediation, our solicitors can recommend mediators that we have used before or alternatively you can find a list of mediators near you on the Resolution website or the Family Mediation Council website.
Why use Dispute Resolution?
There are significant advantages in trying to resolve matters outside of Court, for example:
It can be quicker than Court proceedings;
It can cost less than protracted Court proceedings;
You have greater control over who is involved – for example, you can choose who the Mediator or Arbitrator is.
It is important to remember, however, that all forms of alternative dispute resolution are voluntary, and you cannot 'make' the other party engage if they are not comfortable with the process.
We also recognise that there are times when the only route to take is to issue Court proceedings to sort out finances and/or child arrangements. If this is the case, then we will guide you through the process, explaining each step as we go.
Why Hawkins Family Law?
Alternative dispute resolution is a critical option available to you when you are looking to resolve family issues. There is no one size fits all, so it is vital that you have different options to choose from. At Hawkins Family Law, we are able to offer collaborative law, arbitration and round table meetings, and we regularly encourage our clients to enter into mediation, private FDRs and Early Neutral Evaluations.
Established in 2001 and specialising solely in family law matters, the Hawkins Family Law team are all 'people' people and are committed to producing rounded outcomes for our clients, offering expertise in whatever forum works best for you. Jo Hawkins, Loraine Davenport, Annabel Hayward, Stacey St Clair, Helen Taylor and Rachel Lander are all collaboratively trained lawyers (dispute resolution solicitors) who are committed to the benefits that collaborative law can offer clients.
We can provide family law advice and assistance relating to your children, separation and financial matters, and offer these services whether you are married, co-habiting or in a civil partnership.
The way in which you approach your family issues is your choice, but with Hawkins Family Law you can be assured of our consistently high levels of support and guidance.
[]
keyboard_arrow_leftPrevious
Nextkeyboard_arrow_right