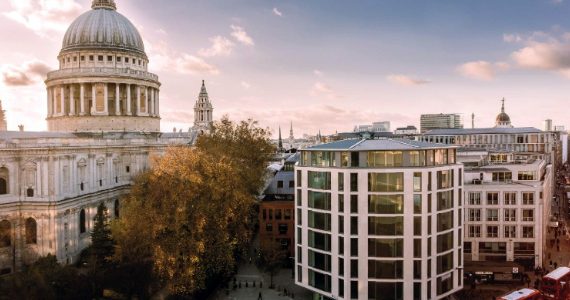 Our family law and divorce services
About Hawkins Family Law
We are a leading specialist family law firm with offices in London, Milton Keynes, Bicester & Watford. We provide reliable and accredited legal services from experienced family law solicitors, and can guide you through the process of finalising family law matters.
Our specialist legal services include all family law matters, specialising in matters such as divorce, divorce settlements & child arrangements.
We are members of Resolution, a national body committed to promoting a non-confrontational approach to family law issues. Many of our divorce solicitors are collaboratively trained as well as trained in mediation or arbitration. We have also paired with our consultant psychotherapist Emma Chamberlain MSc MBACP to be able to offer you extra support during what could be an emotionally challenging time in your life. This can help provide essential clarity around difficult decision making.
Our experience, expertise and commitment is recognised externally by Chambers & Partners, the Legal 500 and Spears.
The way in which you approach your issues is your choice, but with Hawkins Family Law you can be assured of our consistently high levels of support and guidance, with specialist family law solicitors who will work with you to achieve the best possible outcome.
We're hiring! Join the team at Hawkins Family Law
Newly Qualified (NQ) Family Law Solicitor
Hawkins Family Law are looking for a newly qualified (NQ) Family Law Solicitor to join our team of dedicated family lawyers. The position will be based in Buckinghamshire and Oxfordshire at our offices in Milton Keynes and Bicester. The role is full-time with competitive rates of salary and benefits. Further information and apply
Latest Family Law News & Advice
August 4, 2022
Cryptocurrency (crypto) is a term you've probably heard more and more in the last few…