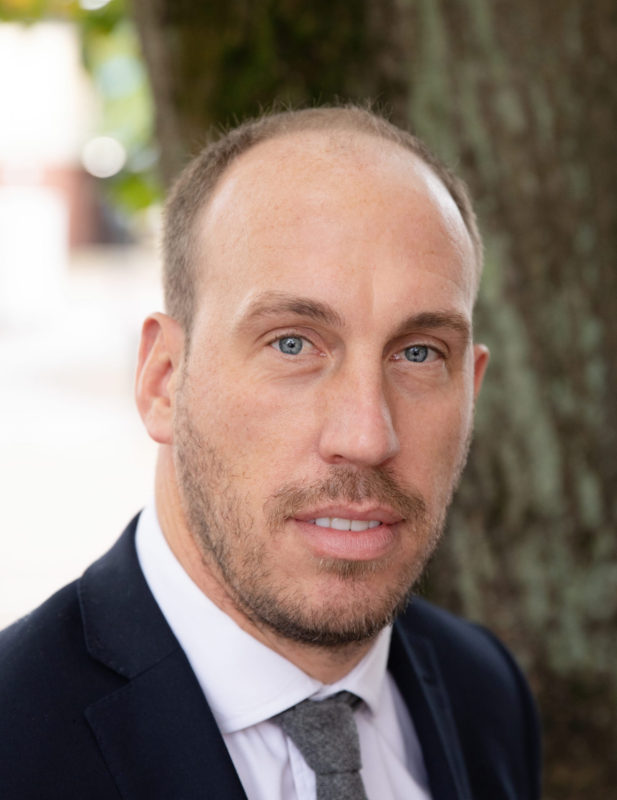 Philip Hunter
After studying at university, I completed the LPC at the College of Law in 2005 thanks to a Law Society scholarship, before commencing my training with a large regional practice based in North London later that year. Upon qualifying in 2007, I remained with that firm for a further year before beginning work in London.
I returned to working locally again in 2015 and have since specialised in a broad range of family law matters, including divorce and financial remedies, Pre-Nuptial agreements and private children proceedings. I also represent clients at Court at various stages of proceedings, particularly in matters where clients feel they would benefit from my insight into their case during the course of early hearings.
Many of my clients have a military, sporting or entrepreneurial background, who appreciate my ability to "cut to the quick" and to offer a clear and decisive approach to dealing with matters, addressing their objectives and concerns on a cost-effective basis.
Skills
Financial Issues
Trust of Land Act (cohabitation)
Private Children Law