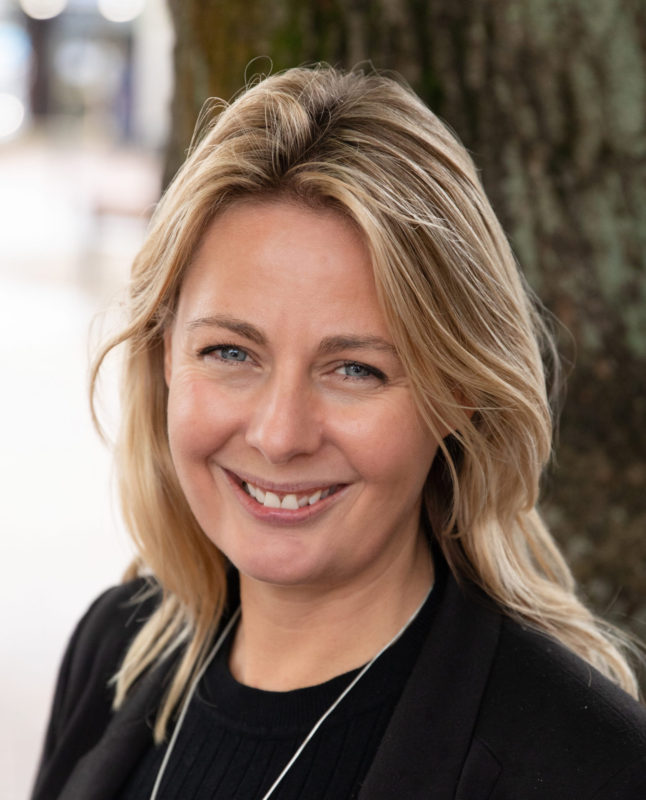 Annabel Hayward
Director, Hawkins Family Law
I have over 20 years experience in all aspects of family law. I was delighted to join Hawkins Family Law as a director in April 2014, having previously been at law firms in Bedfordshire, Northamptonshire, Cambridge and London.
I am collaboratively trained, a family mediator and also an Accredited Specialist in cases involving substantial assets (including Pre-Nuptial agreements), and those involving co-habitees (unmarried couples). I am recognised as a "Recommended Lawyer" in the The Legal 500, who also describe me as "striking a good balance between empathising and successfully navigating divorce cases" and "a pragmatic lawyer with a cool head".  My strong reputation is built around excellent client care and negotiating tailor-made financial settlements – out of Court, where possible, and at an early juncture.
Alongside working at Hawkins, I am also a regional Press Officer for the Milton Keynes' branch of Resolution, where I am an active member at a national level, sitting on their Co-habitation Working Party, which campaigns to secure legal protection for co-habitants. I also contribute to the legal and national media on family law issues.
Skills
Complex Financial Issues
Complex Trust of Land Act (cohabitation)
Pre-Nuptial Agreements
Awards and Accreditations
Latest News and Advice from Annabel Hayward
Client Testimonials about Annabel Hayward