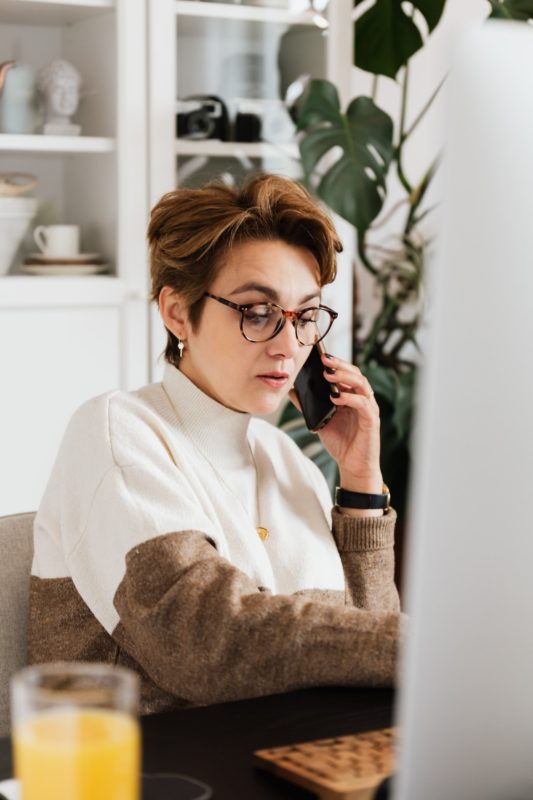 How to end a Civil Partnership
The dissolution of a civil partnership is very similar to a divorce. You must have been in the civil partnership for a minimum of 1 year before you can apply for a civil partnership dissolution. Once this time has passed, then either one of the couple can complete a dissolution application, and send the form – together with the civil partnership certificate – to the nearest Court dealing with civil partnership dissolution with the relevant Court fee.
If there are no objections to ending the civil partnership and all is legally in order, the Court will grant a conditional order. This is the first of two stages to getting the civil partnership dissolved.
6 weeks and 1 day from the date of the conditional order, the original applicant within the proceedings can apply to the Court for a final order, and upon the granting of that order, the civil partnership is dissolved.
If the original applicant does not apply for a final order, then the other party to the partnership can make the application 3 months and 6 weeks after the date of the conditional order.
If no application for a final order is made within 12 months of the conditional order being granted, then an additional application as to be made in order to explain to the Court the reasons for the delay. In reality, the final order can sometimes be delayed whilst the couple sort out and finalise the separation of their financial circumstances.
Grounds for ending a Civil Partnership
The reasons (or 'grounds') for dissolving a civil partnership are the same as those used when getting divorced, except when it comes to adultery. Infidelity committed within a civil partnership can only be considered within the context of unreasonable behaviour. Apart from this, ending a civil partnership is treated in much the same way as a divorce of a married couple.
Why Hawkins Family Law?
We are a specialist law firm, focusing solely on family law matters, such as civil partnership divorce and separation, and everything that comes with these life-changing events. Established in 2001, at Hawkins Family Law team we are all "people" people, and are committed to producing rounded outcomes for our clients, offering expertise in whatever forum works best for you, always aiming to bring matters to a swift solution with the minimum pain.
We can provide legal advice and assistance relating to your separation and financial matters and can offer advice as to the way in which you choose to solve your issues with your partner or ex-partner. We offer these services whether you are married or in a civil partnership.
The way in which you approach the dissolution of your civil partnership is your choice but, with Hawkins Family Law, you can be assured of our consistently high levels of support and guidance.