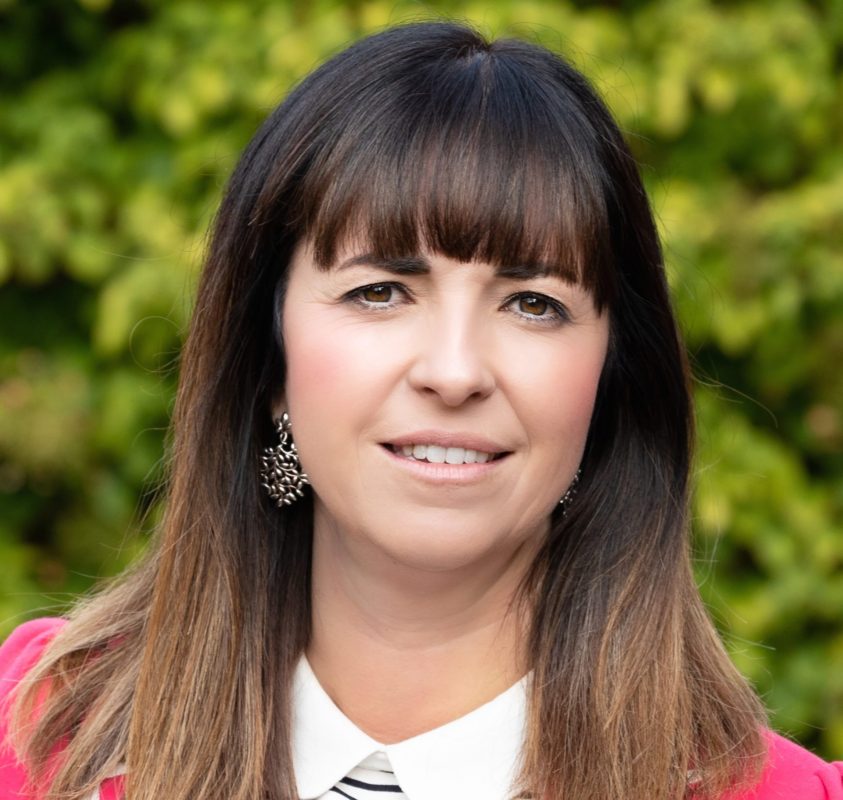 Helen Taylor
I have specialised in family law for 20 years and am known for my pragmatic and 'cutting to the chase' approach.
In my experience, most clients going through a separation or divorce want to reach an agreement regarding the issues between them, particularly where there are children involved and they don't want to go to court. Therefore I work  hard on behalf of my clients to try and achieve a financial settlement by agreement as quickly and cost effectively as possible and I adopt the same approach in relation to arrangements concerning children.
I have a particular interest in financial cases and have extensive experience of complex issues involving companies, trusts and pensions. Where cases have resulted in court proceedings, I do my utmost to achieve a favourable outcome for my clients.
I am a member of Resolution and am a collaborative lawyer.
Outside of work, I enjoy long walks with my dogs and socialising with friends.
Skills
Complex financial matters
Trust of Land Act (cohabitation)
Pre-Nuptial Agreements