Why is a parenting plan important?
Divorce and separation are painful for everyone involved – particularly children, who need support, love and good relationships with both parents. Settling a dispute about the arrangements for your children can be hard to do – it is inevitably a stressful and emotionally charged task, feelings can run high and it can be easy to slip into blaming the other parent for a particular difficulty, rather than working together for the benefit of  the children to resolve a dispute. Although a Parenting Plan can be drawn up at any stage, for many parents, one of the first steps they consider taking after separation is to try to agree a Parenting Plan with their ex-partner, detailing the practical issues of parenting.
How do you write a parenting agreement?
The Plan forms a parental responsibility agreement and asks you to think about your children and, based on their sex, ages and personalities, what they are likely to need in consideration of the factors set out within the "Welfare Checklist". Putting the best interests of the children first, the Parenting Plan will set out a shared commitment by the parents to your children and their future.
Ordinarily, the Parenting Plan will include agreed positions between parents on practical decisions about children's care across a range of areas including:
how the parents will communicate
how they anticipate dealing with disputes and differences in the future
where the children will live
what contact they will have with other parties, e.g. grandparents or other family members,
the parents' thoughts on how they will deal with religious matters, medical treatment, or the future educational requirements etc.
What to consider when making a parenting agreement?
Ultimately, it will be for the parents (who have shared parental responsibility) to decide what issues they wish to include, given that every child's circumstances are unique. Additionally, those circumstances are ever-changing, as children grow older, have greater independence and hold a grow voice in what they want. It is, therefore, helpful to consider reviewing the Parenting Plan on a regular basis.
Parenting Plans are best clearly set out with headings, illustrating the core areas that parents feel are relevant to their children's circumstances.
There are many templates available online, including from CAFCASS, which encourage parents to address commonly faced issues affecting most families, but it should be remembered that the Parenting Plan is a bespoke document and not all the issues will affect your children. For example, whether the children should have access to a mobile phone and if so, from what age, how will any new partner be introduced to the children, will the parties attend school sports day or extra-curricular events together etc. Please also be aware that parenting plans are not the same as court orders – the advantage to them is often if a plan is in place then the need to go to court is eliminated.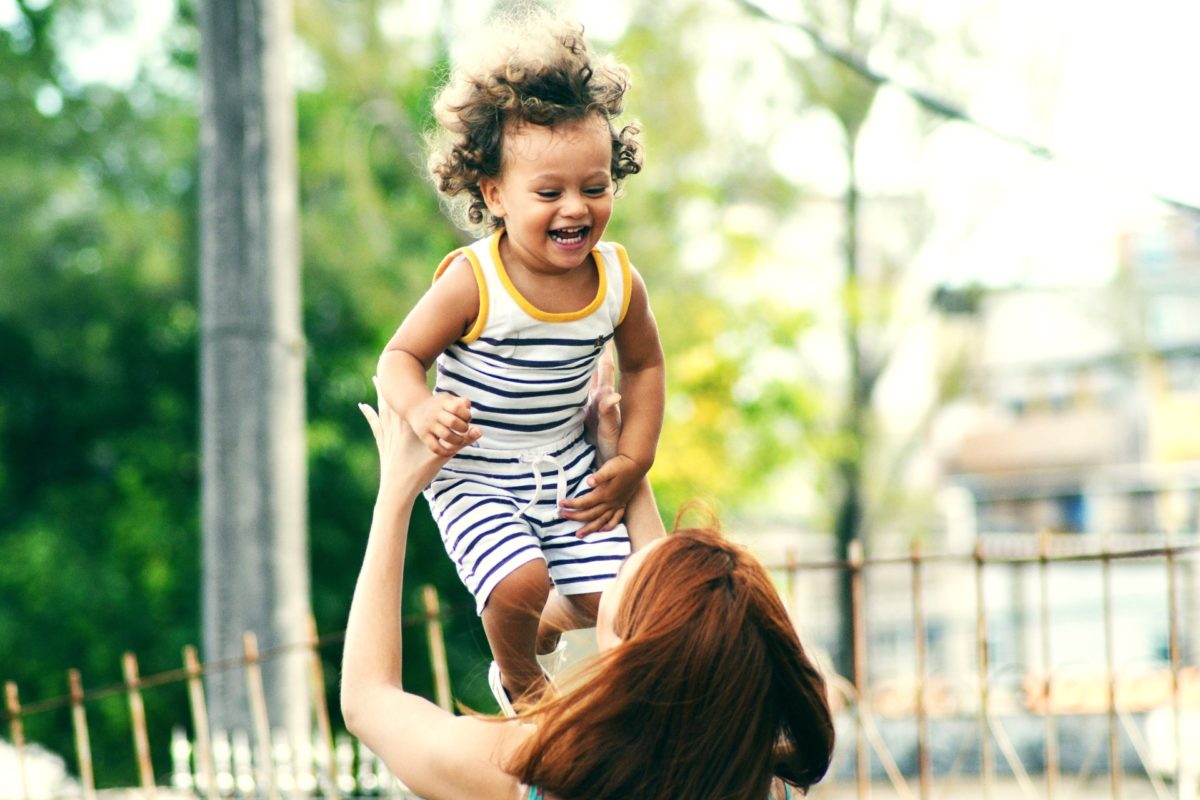 Why Hawkins Family Law?
We are a specialist law firm, focusing solely on family law matters, such as separation and child arrangements, and everything that comes with these life-changing events. Established in 2001, our team of family law lawyers are 'people' people and are committed to producing rounded outcomes, offering family law advice to our clients to find the solution that works best. We always aim to bring matters to a swift conclusion with minimum pain.
By working with us you will received legal advice and assistance relating to your children and parenting plans. Our specialist solicitors will guide you and offer advice on the best way to resolve your issues with your ex-partner.
The way in which you approach the issues regarding your children is your choice, but with Hawkins Family Law, you can be assured of our consistently high levels of support and guidance.