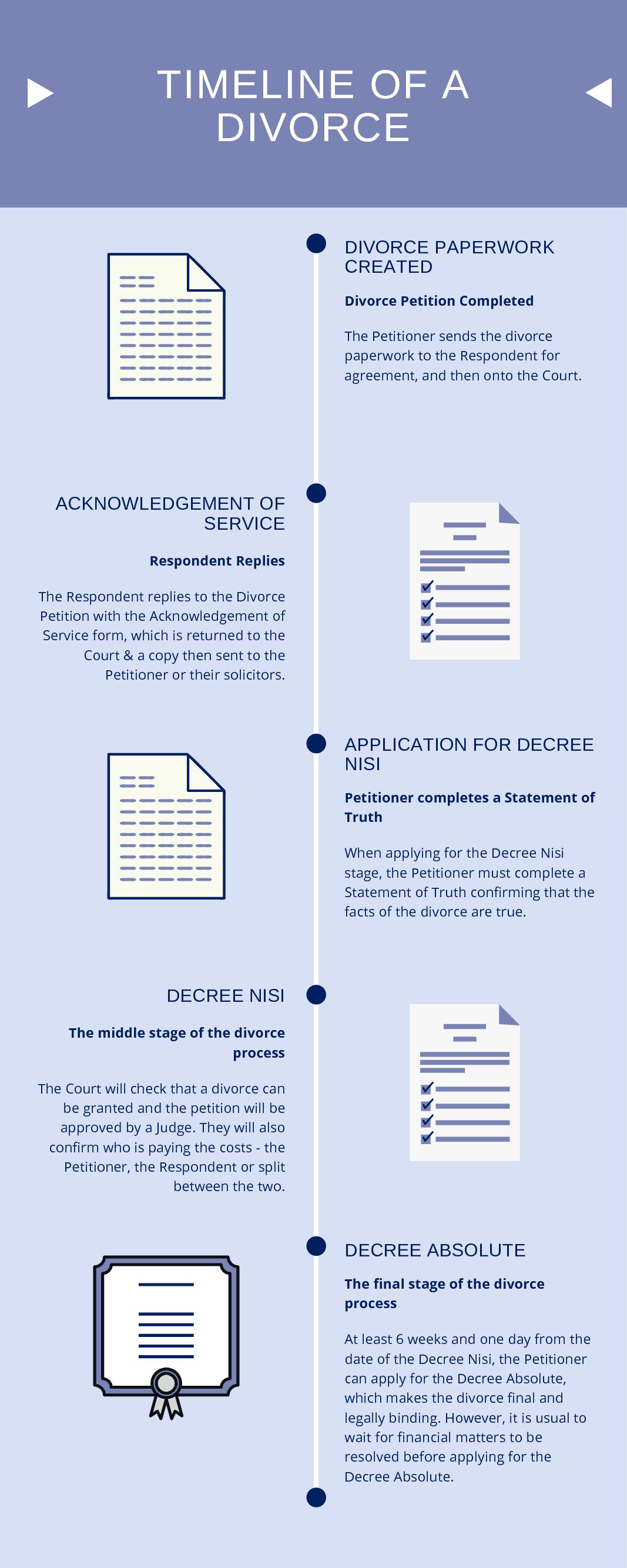 How long does a divorce take?
How much does a divorce cost?
How to get a divorce?
What do lawyers do in a divorce?
Divorce Financial Settlements
Experienced Divorce Law Solicitors Hawkins Family Law
We are a specialist law firm, focusing solely on family law matters, such as divorce and separation, and everything that comes with these life-changing events. Established in 2001, the team at Hawkins Family Law are all 'people' people and we are committed to producing rounded outcomes for our clients, offering expertise in whatever forum works best for you, always aiming to reach a family dispute resolution as swiftly as possible and with minimum pain.
We can provide family law advice and assistance relating to your divorce and can offer guidance on the best form of dispute resolution, such as collaborative law, to resolve the issues with your partner or ex-partner. We offer these services whether you are married or in a civil partnership.
The way in which you approach your divorce or separation is your choice, but with Hawkins Family Law you can be assured of our consistently high levels of support and guidance from our family law solicitors.