Surrogacy
Surrogacy is when a woman carries a child for another individual or a couple (Intended Parents). There are many reasons why surrogacy may be considered, for example trouble with IVF, premature menopause, serious risk to health that may result from pregnancy, LGBT+ parents.
The intention is that a Parental Order will be made by the court, which results in the surrogate's legal and parental rights being extinguished. Regardless of genetic relationship, at the time of birth the surrogate is the legal mother of the child.
Straight/Traditional surrogacy is a term that refers to situations where the surrogate is both the genetic mother as well as the woman who carries the child. The pregnancy is achieved by insemination or IVF to create an embryo using the surrogate's eggs and the sperm of one of the Intended Parents.
Gestational Surrogacy occurs when the surrogate conceives following the planting in her uterus of an embryo created by IVF using an egg from another woman (either a donor or the Intended Mother) and sperm (either from a donor or the Intended Father). The surrogate is not genetically related to the child.
Anyone can decide to consider a surrogacy arrangement whether a straight couple, same sex couple or even an individual. One of the Intended parents must, however, be genetically related to the child.
It is very important to take legal advice before proceeding with a surrogacy arrangement. It has significant legal consequences that may not be able to be undone. A surrogacy agreement is not enforceable in England and Wales. It is a statement of intention entered into prior to conception, setting out all the arrangements agreed, covering the pregnancy, the birth and the intentions after birth.
Parental Order
If you are considering a surrogacy arrangement, it is imperative to obtain specialist advice from the very outset. To make sure you are recognised as your child's legal parent, providing you with Parental Responsibility, you will need to make an application for a Parental Order through the courts. The consent of the surrogate will be required, although this consent cannot be given within 6 weeks of birth (allowing for a "cooling off period"). The application must also be made within 6 months. Timing is critical. Without the order, you may:
1. Not be able to make decisions about your child's education or medical care
2. Not be able to travel abroad with the child
3. Face legal complications should you separate from your partner or divorce
4. Face difficulties with issues of inheritance or divorce
5. Need to find and involve the surrogate in future decisions involving your child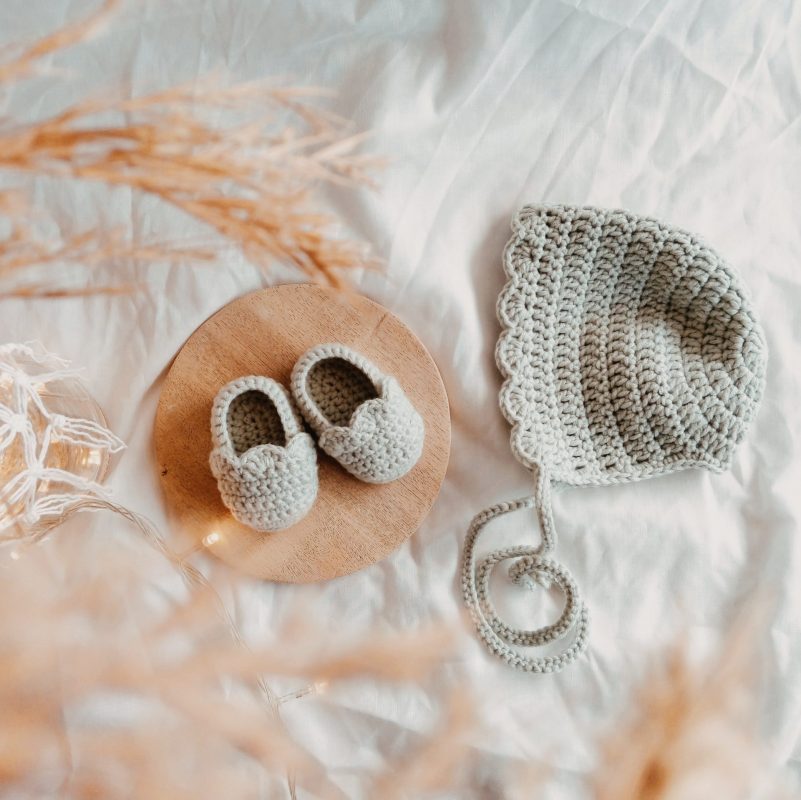 Why Hawkins Family Law?
We are a specialist law firm, focusing solely on family law matters, such as surrogacy arrangements. Established in 2001, Hawkins Family Law are all "people" people, and can provide professional legal advice and assistance on all child related matters, including surrogacy arrangements.
By working with our children specialists at Hawkins Family Law, you can be assured of our consistently high levels of support and guidance.