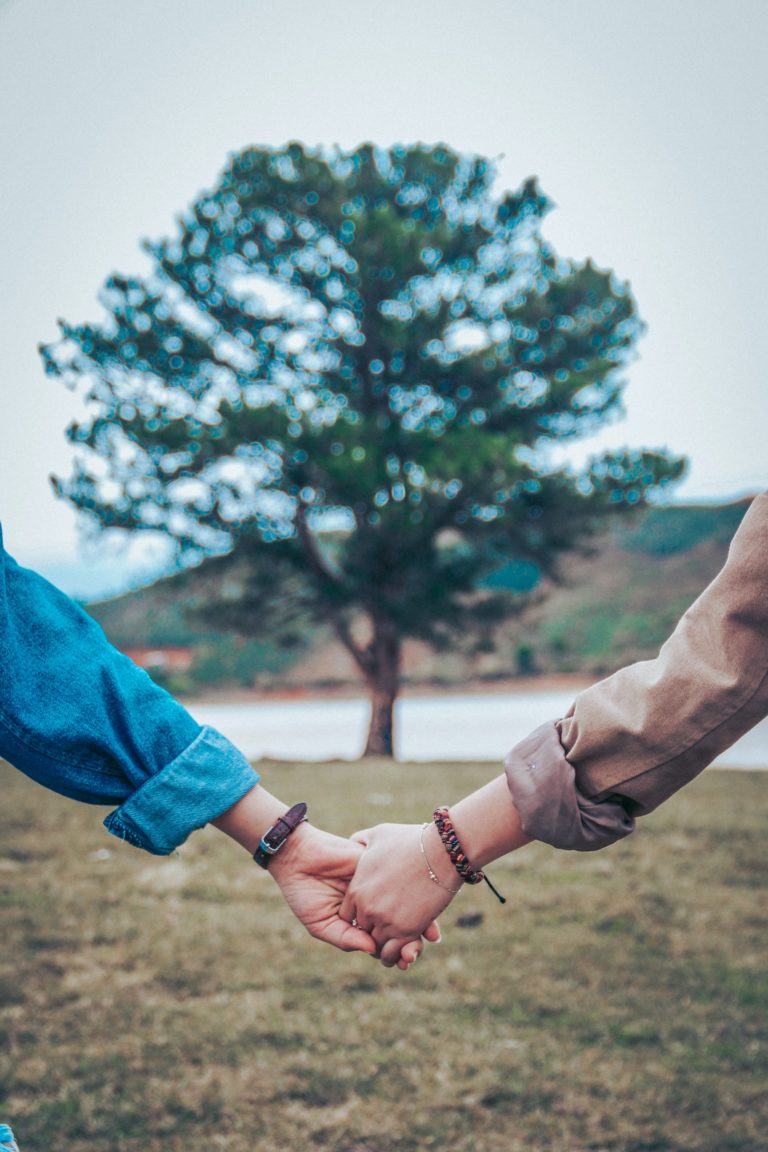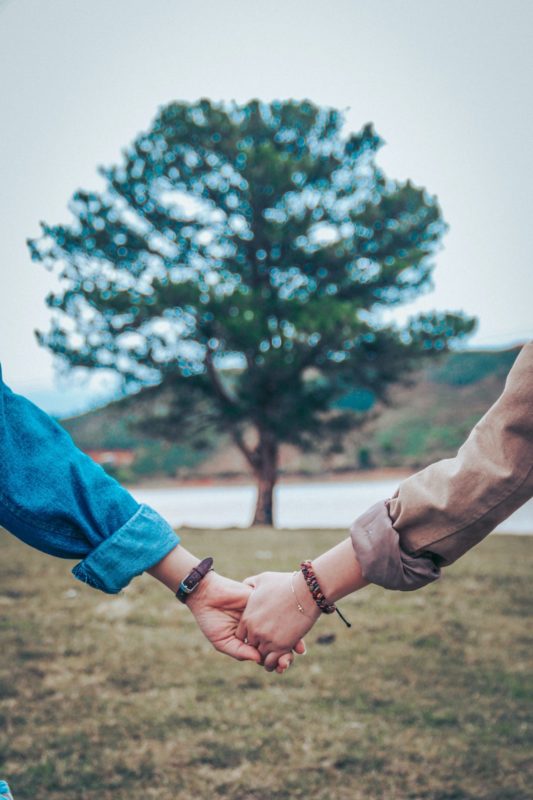 What is a Prenuptial Agreement?
A Prenup (or Prenuptial agreement) is an agreement that two people enter into before they get married so as to agree what should happen in relation to their finances in the event their marriage breaks down.
It is important that Prenuptial Agreements ensure that the parties reasonable needs are met, that it is drafted following full financial disclosure from both parties, that both parties have taken their own independent legal advice, and that the outcome of the agreement is fair and there is no duress on either party to sign it.
What does a Prenuptial Agreement cover?
A Prenuptial Agreement should take into account all issues relating to your finances, particularly detailing any pre-marital assets, for example any property, investments or pensions accrued before your marriage, and it may also be prudent to consider what inheritances may be received in the future.
You should then consider what you each have now and what you each want to do with your assets.  Consider what the position would be if you have children (or more children). Perhaps consider what would happen in the short term if there was a separation.  What might happen if there was a separation after you have been married for a few years. Inevitably there is an element of crystal ball gazing and often the reason that Prenuptial Agreements are not taken into account by the Court is because the Court has to look at the financial position at the time it hears the case. Specialist family law solicitors can help guide you as to what should or shouldn't be included, so that the agreement is tailored to your individual circumstances.
When should I get a Prenuptial Agreement?
If a Prenuptial Agreement, or Prenup, is entered into properly, with both parties taking independent legal advice, provide full disclosure of their financial position and if they entered into the agreement well in advance of their wedding day, then they can be hugely useful, particularly if one party has significant assets or if you have been married before, as they can provide assurances for any children from the first marriage. Prenuptial Agreements can also be used to ring-fence inherited assets or family heirlooms in the event of a marriage breakdown.
However, it is worth noting that any Prenuptial Agreement must be fair to both parties and provide them with sensible provisions if they are to be considered by the Court.
More in-depth information about Prenuptial Agreements and what they should cover can be found here.
Why Hawkins Family Law?
We are specialist law solicitors, focusing solely on family law matters, such as Prenuptial Agreements.
Established in 2001, at Hawkins Family Law we are all "people" people, and are committed to producing rounded outcomes for our clients, offering expertise in whatever forum works best for you, always aiming to bring matters to a swift solution with the minimum pain.
We can provide family law advice and assistance relating to Prenuptial Agreements and any associated issues that may arise, such as child related matters. Our team of Prenuptial Agreement solicitors will provide specialist legal advice throughout the whole process and work with you to help resolve these issues.
The decision to enter in a Prenuptial Agreement is your choice,  but with Hawkins Family Law, you can be assured of our consistently high levels of support and guidance.
[]
keyboard_arrow_leftPrevious
Nextkeyboard_arrow_right