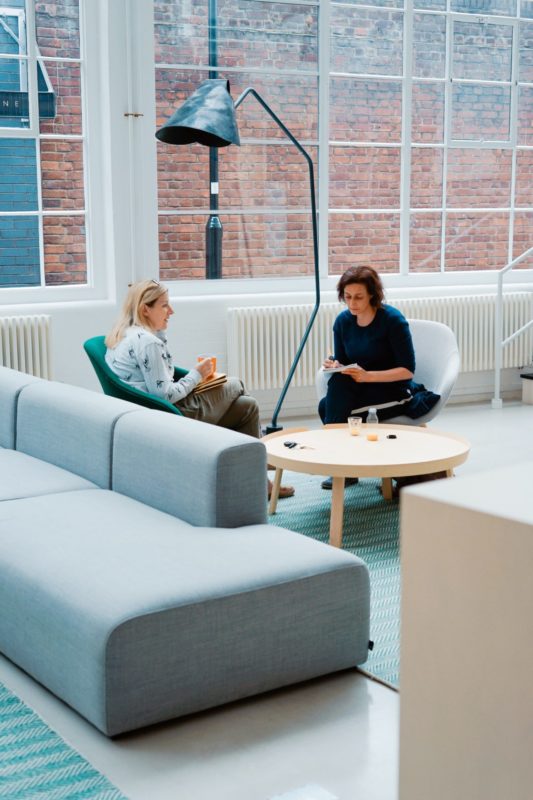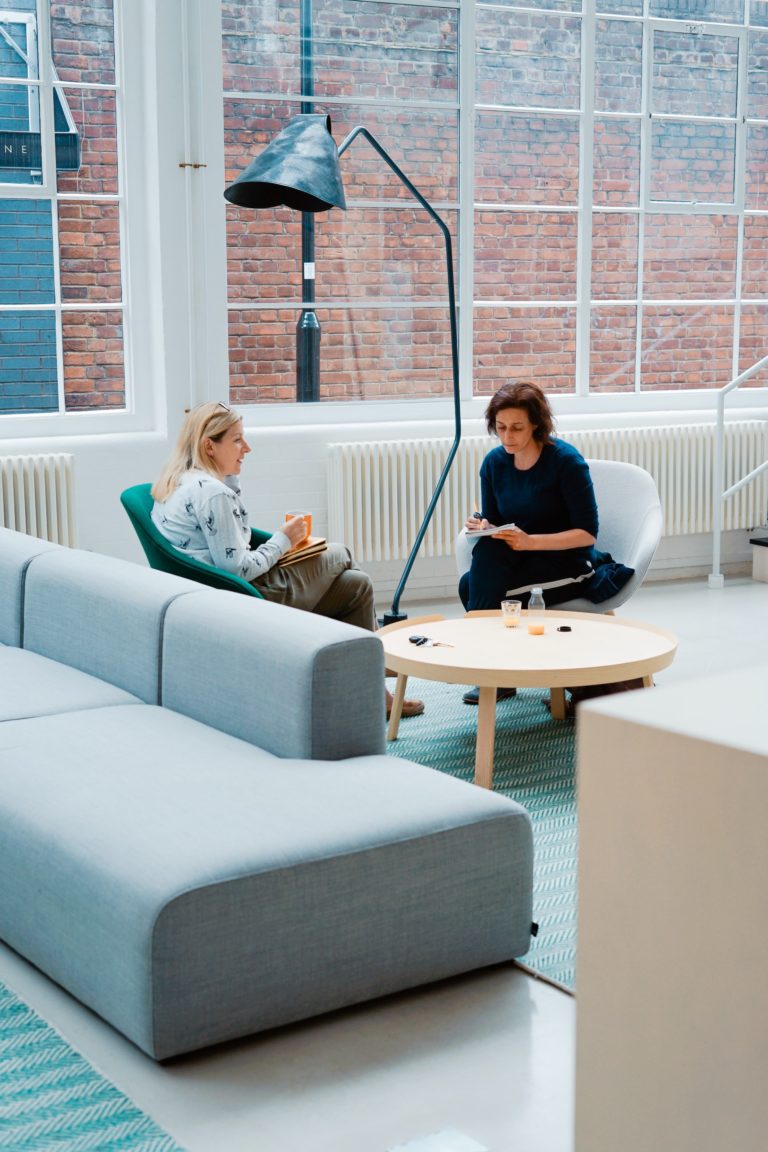 What is a legal separation?
A legal separation (or judicial separation) allows you to live apart from your partner or spouse without getting a divorce or ending a civil partnership.
In order to apply for a legal separation, you need to fill in a separation petition (which is similar to a divorce petition) and send it to the Court. The reasons that you can provide in order to support your application for a legal separation are the same as those when applying for a divorce or ending a civil partnership. The main difference is that you do not need to show that the marriage or civil partnership has irretrievably broken down.
You may wish to consider a legal separation if:
You have religious reasons against divorce;
You've been married or in a civil partnership for less than a year;
You want time and space to work out whether a divorce or civil partnership dissolution is what you want.
What is a separation agreement?
A separation agreement is a written contract between two people which is put in place when their relationship breaks down, and that sets out how any joint assets and responsibilities will be divided between them. Any assets in the sole name of either party, such as pensions, can also be included.
A separation agreement is not legally binding, but as long as it is entered into correctly – both parties have the opportunity to take legal advice, the agreement is fair and neither party was under duress to enter into the agreement – then it can have significant sway on the Courts and can be taken into account in any divorce proceedings that may follow.
There are a number of reasons why you may wish to put a separation agreement in place. These include:
You wish to separate from your partner, but you don't want to or are not yet ready to divorce or dissolve your civil partnership.
Religious reasons may prevent you from getting a divorce.
You haven't been married or in a civil partnership for a year, therefore are not yet entitled to either a divorce or dissolution of a civil partnership.
What to include in a separation agreement?
A separation agreement can contain anything that you feel is relevant to both of you regarding the end of your relationship. For example:
You may wish to set out what is to happen to the family home – is it to be sold? Will one of you continue to live it in, and if so, who is to be responsible for the mortgage and/or bills? If it is to be sold, how are the sale proceeds to be split between you? What is to happen to the contents of the family home?
What should happen regarding any savings that have been accumulated over the period of the relationship?
Is there any inheritance or potential inheritance that needs to be considered?
Are there any debts that need to be taken into account? If they are joint debts, how are they to be apportioned between you?
If one of you needs maintenance, how much will this be, when will it be paid and when will it stop?
Arrangements for any children can be included, such as who they will live with and/or how they will split their time with both of you and any agreements in relation to child maintenance or school fees etc.
What is to happen with any personal items, such as cars.
Provision for a future divorce or civil partnership dissolution can also be included and what you may wish to happen when you are both ready to take this step.
Legal Separation v Divorce
The main differences between a divorce and a legal separation are:
A divorce brings a marriage to an end legally, a legal separation does not end a marriage.
In order to get divorced, you must prove that your marriage has irretrievably broken down. You do not need to do this in order to be legally separated.
You can marry someone else once you are divorced, but you cannot marry someone else if you are legally separated.
You can apply for a legal separation at any point in your relationship. However, you can only apply for a divorce of civil partnership dissolution once you have been married / in a civil partnership for 12 months or more.
The Court is not able to make any orders in relation to the division of pensions with a legal separation, whereas it can with a divorce.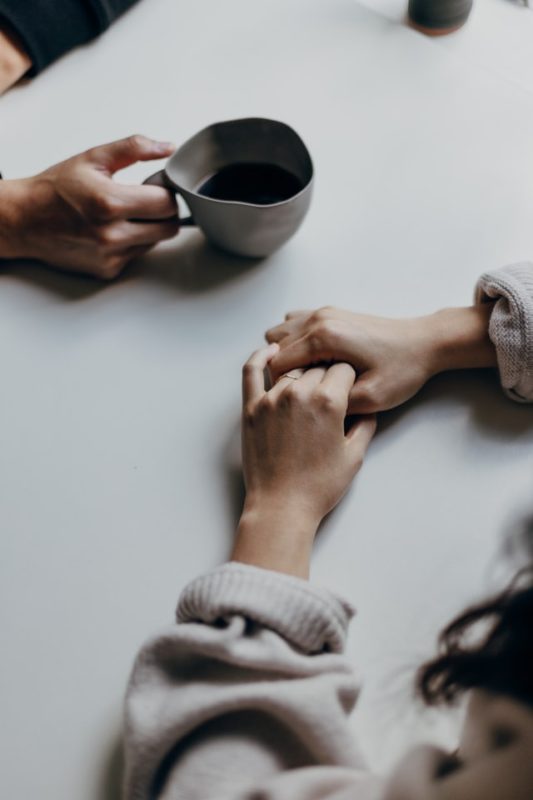 Why Hawkins Family Law?
We are a specialist law firm, focusing solely on family law matters, such as divorce and separation, and everything that comes with these life-changing events. Established in 2001, at Hawkins Family Law team we are all "people" people, and are committed to producing rounded outcomes for our clients, offering expertise in whatever forum works best for you, always aiming to bring matters to a swift solution with the minimum pain. Our years of experience enable us to provide balanced advice and connect you to other experienced specialists as and when required.
As part of our specialist legal services, we will provide tailored legal advice and assistance relating to your separation, financial matters and children. We can offer advice on the different options available for you to choose from in order to solve your issues with your partner or ex-partner. These services are available whether you are married, co-habiting or in a civil partnership.
All our lawyers are independently assessed and accredited as experts in family law and we are members of Resolution; a national organisation which holds a code of practice for family lawyers
The way in which you approach your divorce or separation is your choice but, with Hawkins Family Law, you can be assured of our consistently high levels of support and guidance.