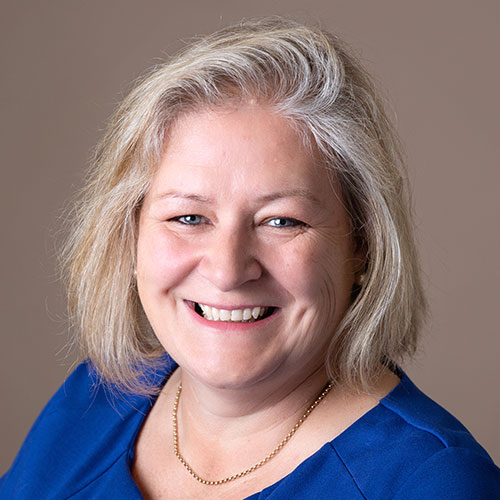 Jo Hawkins
Managing Director, Hawkins Family Law
I established a family law practice in 2001, which has now evolved into Hawkins Family Law.
Hawkins Family Law is recognised both locally and nationally as a place to secure sensible and commercial advice across all aspects of family law. I have been recognised as a leading individual in the Legal 500 for the last 4 years and have been practising exclusively in family law since 1992.
I have a special interest in complex financial matters where I believe my pragmatic but commercial approach is best suited, and I am passionate about providing clients with a choice of forum for resolution. I particularly enjoy the collaborative process as I believe that this enables clients to become key players in determining their own solution. I am client-focused and willing to go the extra mile for clients, which has resulted in me acting for a number of celebrities and high profile professionals, both locally and nationally.
Utilising my skills in collaborative work, mediation and round-table meetings, I am able to settle the vast majority of my cases outside of the Court arena.  However, where cases have to go to Court, I am a determined and effective litigator, with the goal of achieving the best outcome in a way that produces a fair and positive result for the family.
I believe that choice is key for clients and this is why the practice as a whole is able to offer mediation, collaborative law, arbitration, litigation and negotiated settlements.
In addition, I am a Resolution accredited specialist in substantial financial assets and children matters.
Legal Skills and Expertise
Complex Financial Issues including Company Assets
Complex Trust of Land Act (cohabitation)
Pre & Post -Nuptial Agreements
Awards and Accreditations
Latest News and Advice from Jo Hawkins
Client Testimonials about Jo Hawkins