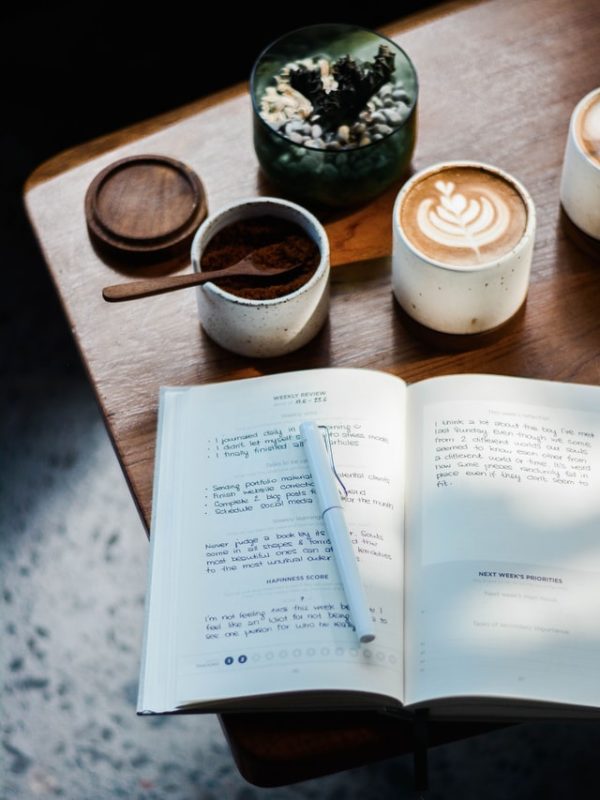 A boundary is a line which marks the limits of an area – understanding your own emotional boundaries can help you protect and take good care of yourself. During legal proceedings, creating healthy boundaries can protect your ability to make decisions with clarity.
Our boundaries can be stretched or feel encroached upon when we become enmeshed in someone else's process.  It can be extremely useful to spend some time considering your boundaries. They really differ from person to person and cross many areas. It can be useful write things down or spend time with a therapist to work through your processes. Consider your boundaries in areas such as emotion, money, time, sexual and personal. They may well differ in different environments – professional boundaries are different to personal boundaries etc. Give yourself time to explore what this might mean for you and then consider how you might implement new boundaries in existing relationships or new situations.  Consider the consequences of not maintaining your boundaries.
It can be hard to do all of this in emotionally driven or stressful situations. Sometimes utilising a strategy to give you space to access the response you need is a good idea.
Between stimuli and response there is a space. In that space is our power to choose our response. In our response lies our growth and freedom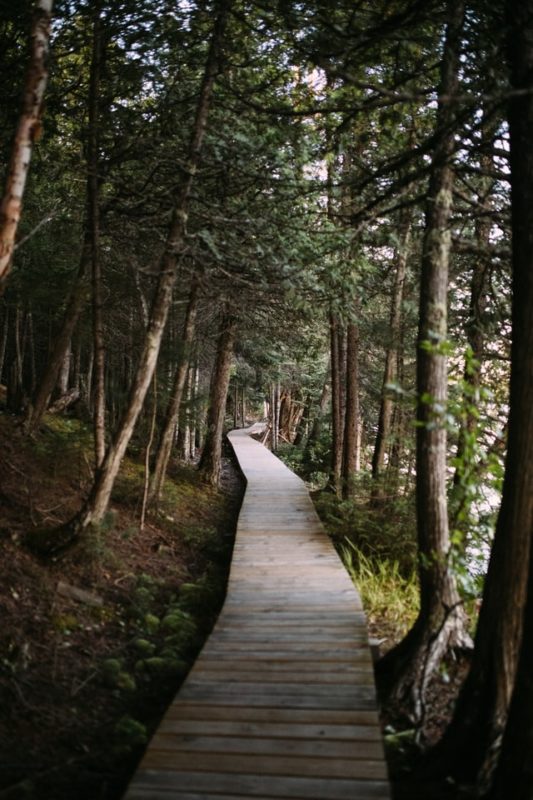 There is a small difference between responding and reacting. A response is mindful and should not escalate a situation. Responses contain reasoning, they may feel passive but can be powerful in changing the direction of an interaction.  They can help implement, maintain and reinforce your healthy boundaries.
When under stress, like during the process of divorce or separation, how we respond can be crucial in terms of maintaining dignity and control over the things we can control. This can be very challenging especially if you are experiencing a wide range of emotions.
It is worth trying to remember that a reaction can often be an anger driven outburst, or a position created by fear or feeling out of control. Often during litigation you may feel uneasy or surrounded by uncertainty, so to be in control of your responses is empowering. A reaction can be fear driven and impulsive. A response is based on a reasoned course of action.
Ask yourself if you are reacting – just by doing this you may give yourself time to formulate a response that is more in line with your overall goals or objectives and boundaries.
The space between stimulation and response is there for you to use, try to breathe, pause and create a considered response to achieve your objectives and maintain the boundaries you need to create positive, well thought through decisions.
If you would like more information on creating healthy boundaries, or if there is anything else that you would like to talk to Emma about, her contact details can be found here.
More Posts