We are delighted that Jo Hawkins was presented with the BB&O Law Society President's Award.  Below is the letter that was received by Jo.
Dear Jo,

The Berks, Bucks and Oxfordshire Incorporated Law Society President's Award 2019 is well earned by you and your colleagues at Hawkins Family Law.

It is with pleasure that I have watched your firm develop and grow into a powerful boutique specialist where people can find answers and care in their legal needs at such challenging times.  We are not competitors in our practice areas but even if we were it would still be uplifting to note what your firm is doing.

Your testimonials show an important message of the gratitude clients feel to have your counsel.  Whilst I am sure you are pleased to have that feed-back, it must gratifying to know that you have made a difference at an awful time in someone's life.

Another factor in my choice was that whilst you are not afraid to bring matters before the Courts when necessary, you try hard to resolve matters by collaboration mediation and sensible settlement through your efforts in Arbitration, Resolution, The MK Collaborative Pod and the Resolution Committee.

Well done Jo and the team at Hawkins Family Law.

Very best wishes,

Simon.

Simon K.D. Stone

Immediate Past President and Hon. Secretary
Congratulations Jo!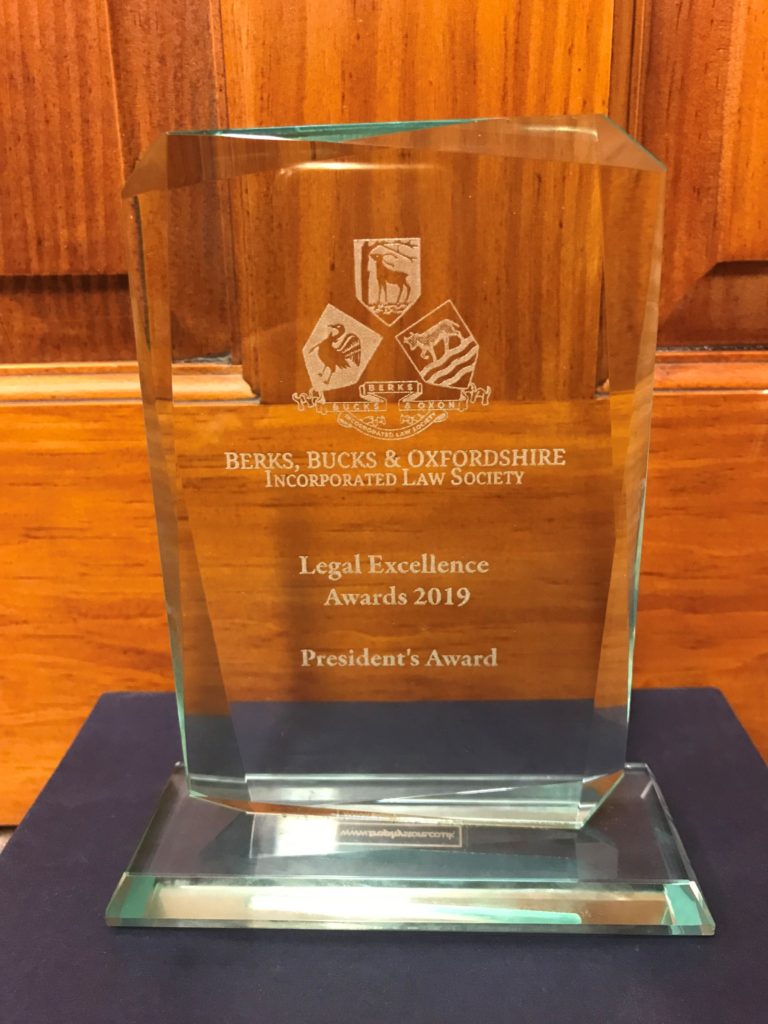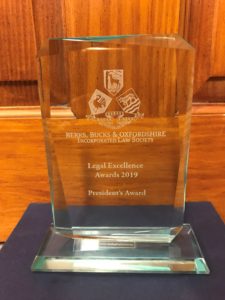 More Posts